Software download

Manual

Tutorial

CypCut sheet cutting software is an in-depth design for fiber laser cutting industry. It simplifies complex CNC machine operation and integrates CAD, Nest and CAM modules in one. From drawing, nesting to workpiece cutting all can be finished by a few clicks.
Auto Optimize Imported Drawing
CypCut will automatically optimize the errors when import drawing, delete duplicates and invisible graphic, smooth curve and join line segments etc.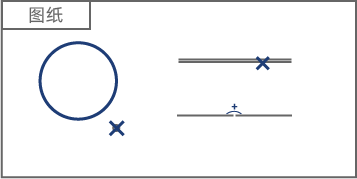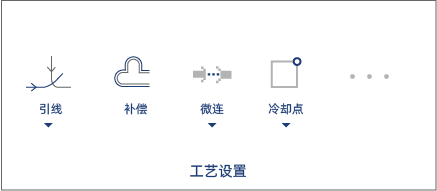 Graphical Cutting Technique Setting
Graphical design of technique setting, quick and easy to finish setting of lead line, micro-joint and kerf width compensation etc. of single or large quantity parts.
Flexible Production Mode
CypCut provides floating and workpiece coordinates for small and large quantity production.


Statistic of Production
Thorough and timely statistic of machine production to help you manage the task schedule.
Precise Edge Finding
Support capacitance and photo-electric sensing to find workpiece edge and offset sheet placement angle.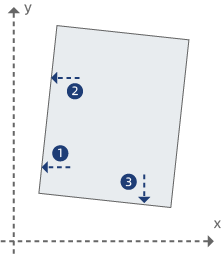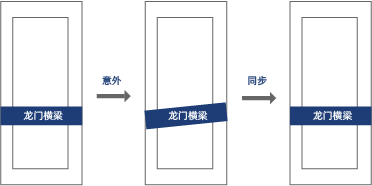 Dual-Drive Error Offset
Auto correct the dual-drive position error each time after machine axes return origin.
Products

Software

Follow us
沪ICP备14033040号-1
版权所有©上海柏楚电子科技股份有限公司
CopyRight©Shanghai Friendess Electronic Technology Co., Ltd.
Download

Contact us

Tel

021-64300160

Follow us

WeChat official account for latest sharing content

Wechat scanning or searching: 柏楚电子

Top

请使用电脑浏览器访问