Software download

Manual

Tutorial
Drawing Modification and Import
Intelligent parts recognition, drawing error identification and optimization. Support file formats of DWG and DXF. Support batch create and import parts via Excel table.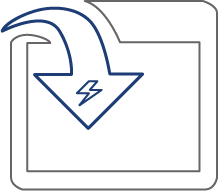 Nesting Strategy
Powerful algorithm engine of high efficiency and production rate; no limit of sheet and parts quantity in nesting; support manual and automatic nesting; support free form sheet nesting.
Toolpath Optimization
Smart toolpath strategy to minimize travel length; smooth operation style for toolpath adjusting; multiple common line options to meet your production needs.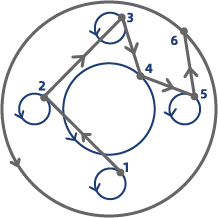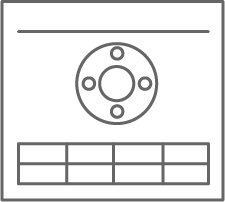 Production Assist
Generate analysis report of production and pricing. Technique and cutting parameter perfectly match with HypCut/CypCut laser cutting software.
Products

Software

Follow us
沪ICP备14033040号-1
版权所有©上海柏楚电子科技股份有限公司
CopyRight©Shanghai Friendess Electronic Technology Co., Ltd.
Download

Contact us

Tel

021-64300160

Follow us

WeChat official account for latest sharing content

Wechat scanning or searching: 柏楚电子

Top

请使用电脑浏览器访问