Description
       If you want to process one single part on a tube, for many times, there is such a method named Cycle Task shown below to realize it.
       A.  Import the drawings of the very single part in TubePro.
        B.  Select Remote option in the setting named End of Task, Y Axis Goes to.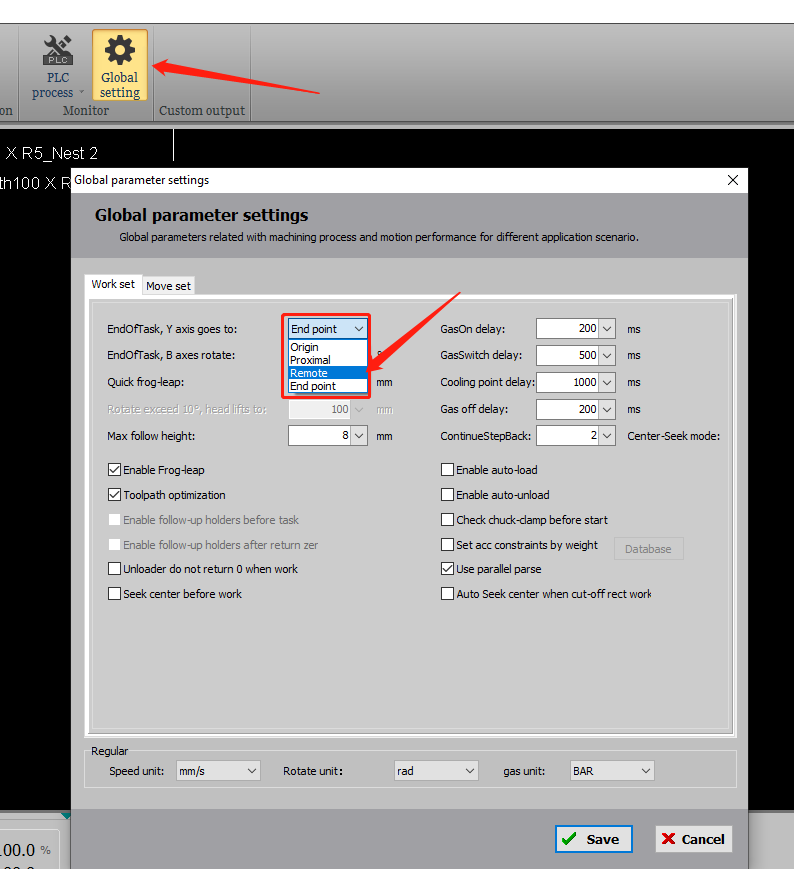 C.  In PLC, finish the configuration for the interval between two parts in specific process named File Ends After Origin(Loop Work).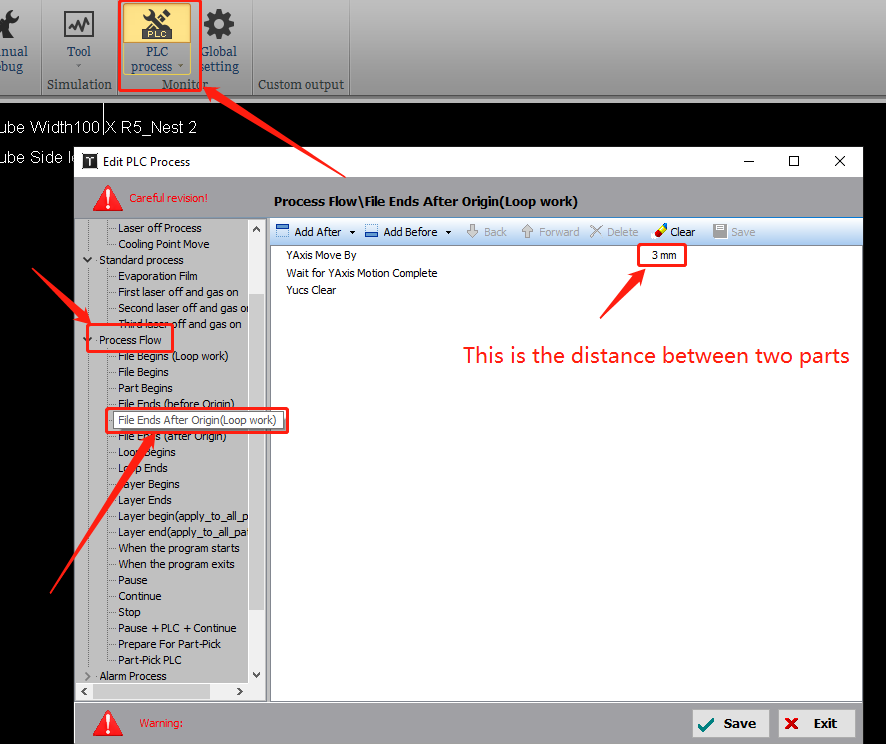 D.  Open Cycle Task in Tools
         You can set it as above, choose Non in Planned Pause, which means it will not pause when the task is executing.
        E.  Enable Single Part Soft limit Detect in Quick Setting of Processing.
         Before it, Please ensure the motion range of Y axis is consistent to actual situation and soft limit protection is enabled.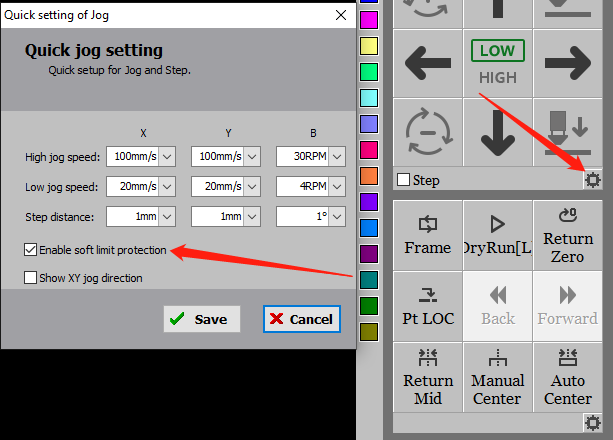 Result:
        After all is set up as above, machine will move 3mm forward on the tube and repeat this cutting until soft limit is triggered( it means remnant tube is not enough for a whole part) or the recycled times reaches to that planned.