Common causes and solutions of Import Failure or Identification Errors
1. The stretching direction of IGS drawings is not along with X/Y/Z axis
Take SolidWorks as an example, open the IGS, examine three views and observe the stretching direction of the part.
As shown in the figure, the stretching direction is a diagonal line in XZ plane, not along with X/Y/Z axis.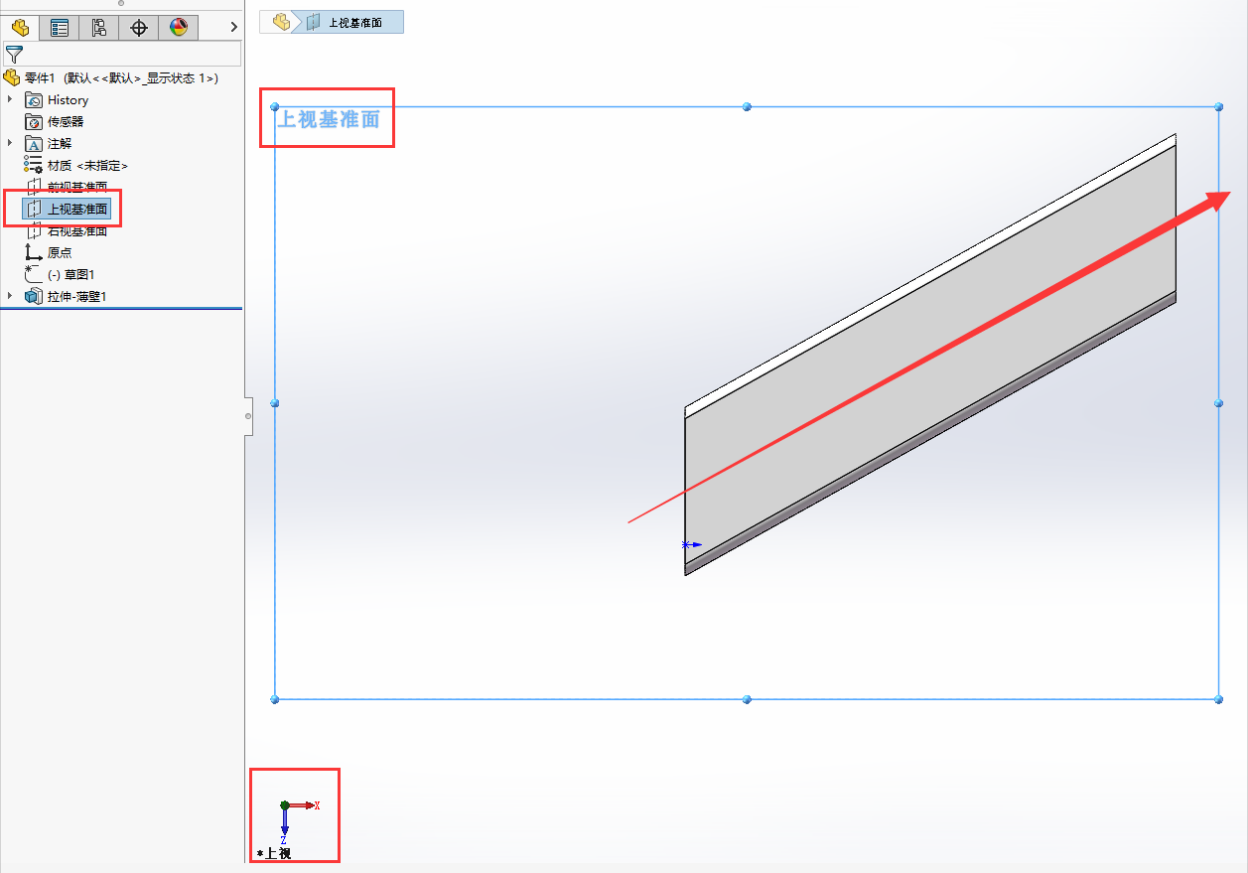 Solution 1:
To turn inclined igs into straight one, please refer to the Knowledge Base "How to turn an inclined igs into the one along with the axes."
Solution 2:
Save this IGS drawing as SAT format.
TubesT 1.17 and above can recognize SAT format drawings generated by SolidWorks 2016 and above, whose stretching direction is not limited.
(If the SAT saved by SolidWorks over 2016 cannot be imported, set the ACIS version of the SAT files to 16.0)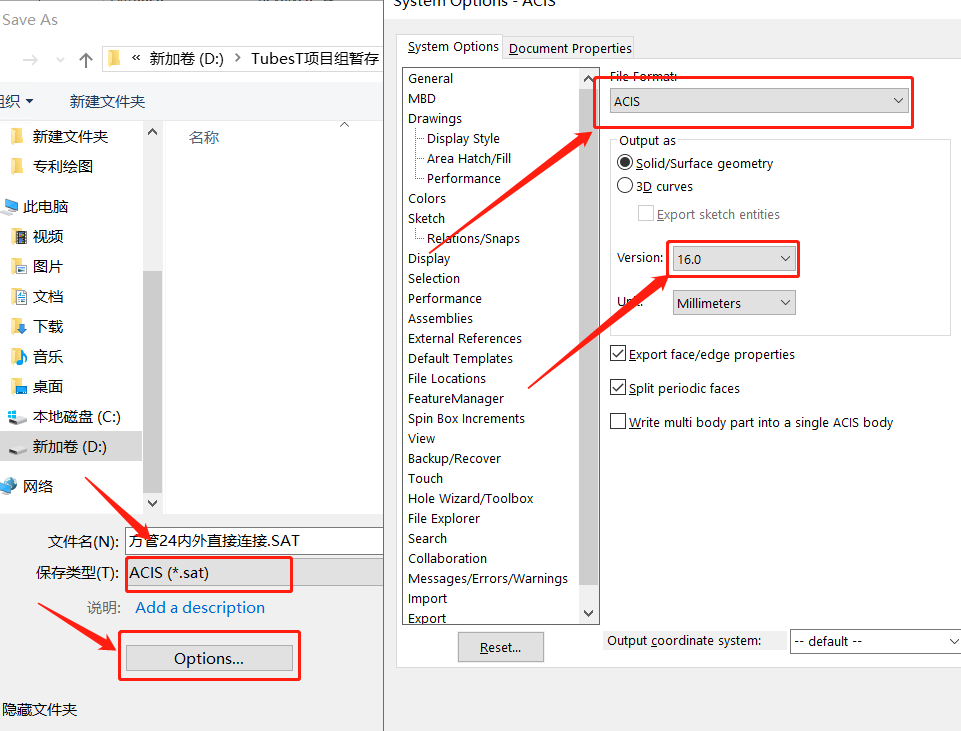 2. Incorrect igs or sat export parameters
Apply the following recommended export parameters for IGS and SAT.
3. Import parameters setting error
If there is no problem with the drawings, it is very likely that the import parameters are not set correctly. Please note the following:
Section type:
The upper right corner will give the type and size of the currently read section.
0.00 x0.00×0.00 in the preview means that the drawing has not been recognized, and it will definitely fail to import.
Stretching direction:
Auto stands for automatic selection, and the stretching direction of the part will be automatically read when importing the file.
When the automatically read stretching direction does not correspond to the actual one, it can be adjusted manually until the section type and image preview are consistent with the actual tube type.
L steel/C steel: U-shaped steel, angle steel, C steel and other sheet steels need to check < L/C steel > option to automatically generate special cutter path. Non-sheet steel does not need to check this item.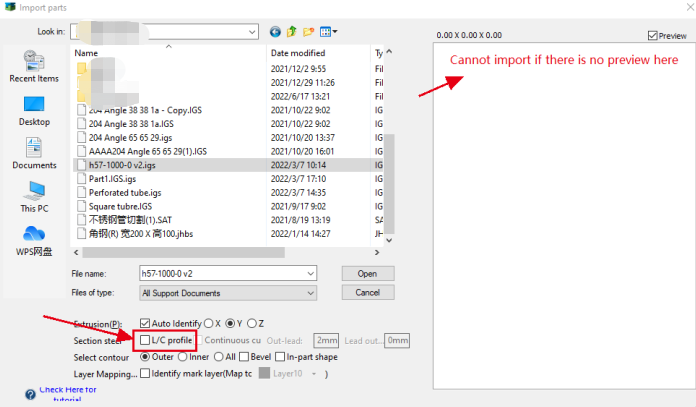 4. Not SolidWorks or UG drawings
Drawings that are not exported by these two software can not be supported temporarily, and we advise you to get the drawings by SolidWorks or UG.
5. Not standard drawing methods.
TubesT may fail to import the IGS files because there are some types or infrequent parameters in the IGS file that Tubest does not support.
Frequently asked questions are:
① the cross-section dimension is inconsistent;
② There are some pieces caused by rotating, stretching or cutting off;
③ The chamfer size of rectangular tube is inconsistent;
④ There are chamfers on Angle steel and U-shaped steel;
⑤ There is no chamfer on I-shaped steel.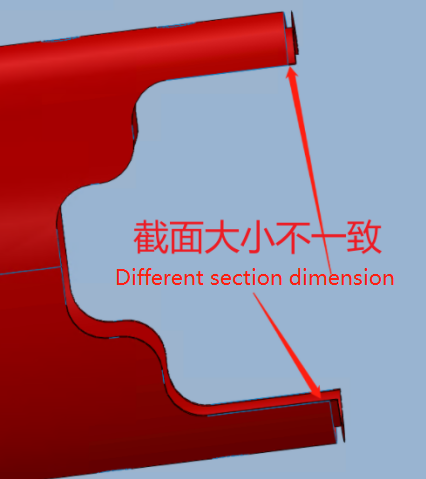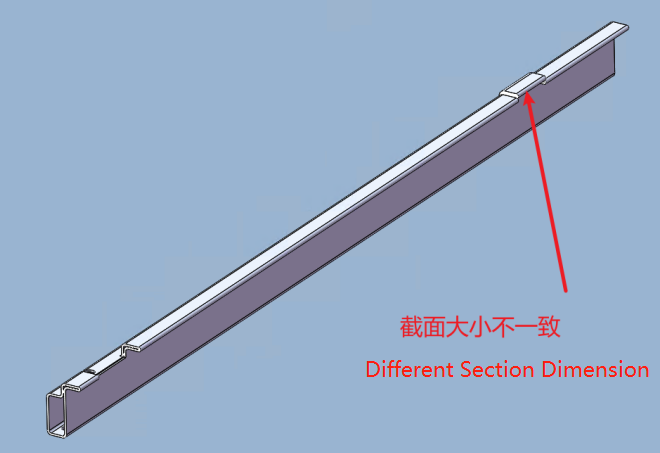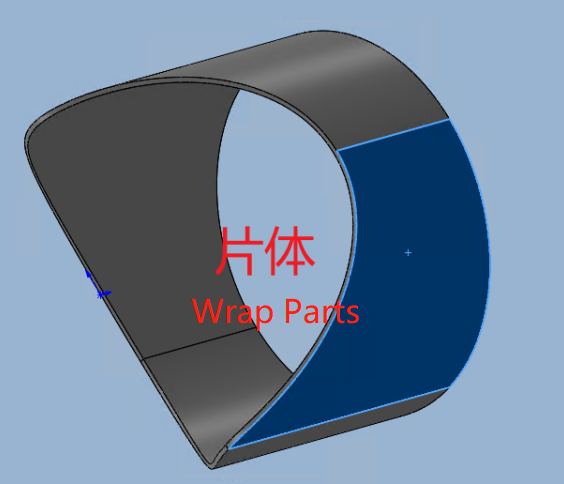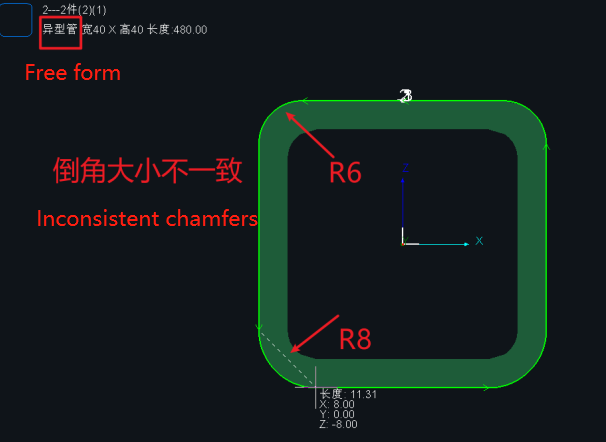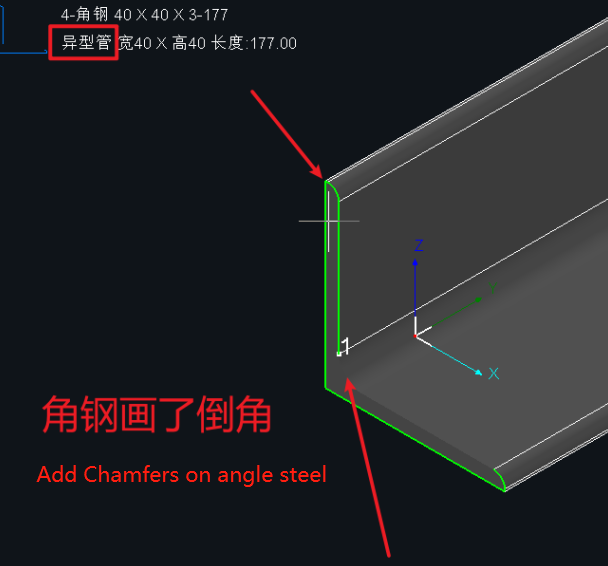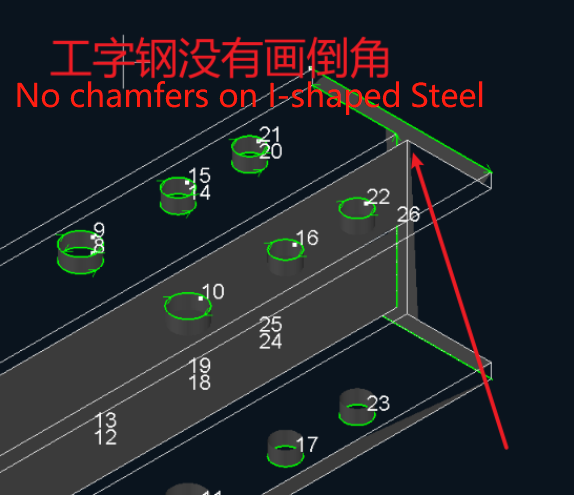 Solution:
Taking a rectangular tube as an example, the standard drawing steps are: (See TubesT-Drawing Parts in the Knowledge Base for details)
Draw a rectangular sketch with chamfering on any reference plane in front view/up view/right view;
2 stretching boss/thin-walled stretching; (Thin-wall stretching can ensure the consistent chamfering of internal and external contours and avoid import failure by inconsistent chamfering of internal and external contours of IGS)
Select the appropriate datum plane, or pipe surface, and draw holes sketch;
Stretching and cutting to complete the drawing of pipe face or cut face; (Do not rotate excision to avoid import failure)
6. You need to manually select the stretching direction
When the parts imported are displayed as free-formed tube or not ones you want actually by inconsistent recognized stretching direction, you're allowed to change it until the direction recognized is corresponding to actual one.