How to Use Redeem Code
This operation guide is how to use TubesT license code. 
Click Renew toopen online-subscription-center web page(saas.fscut.com).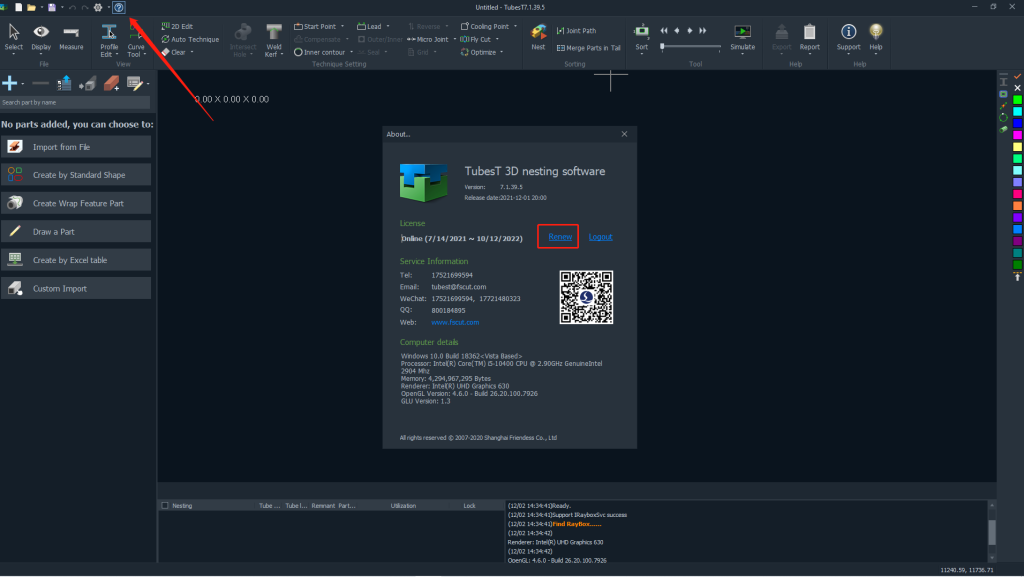 Login the subscription center(email entrance for international user).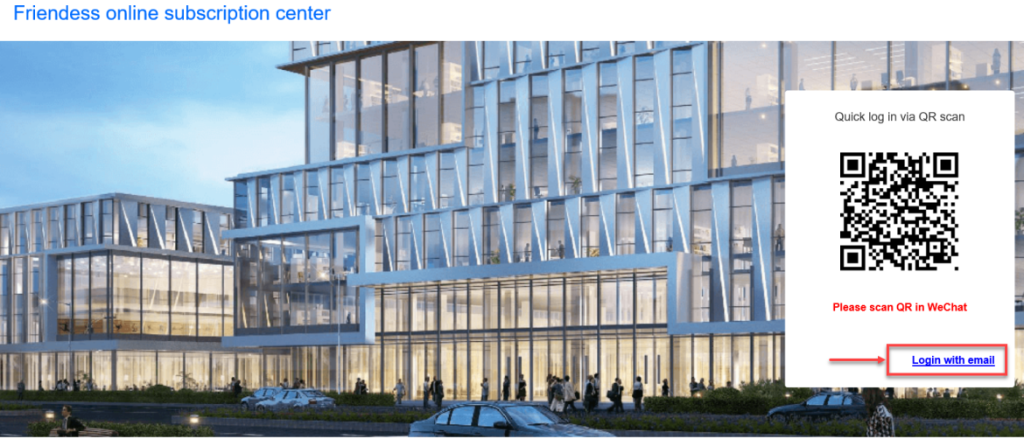 Click Activate button to open Register window and input TubesTlicense code, click Submit to activate it.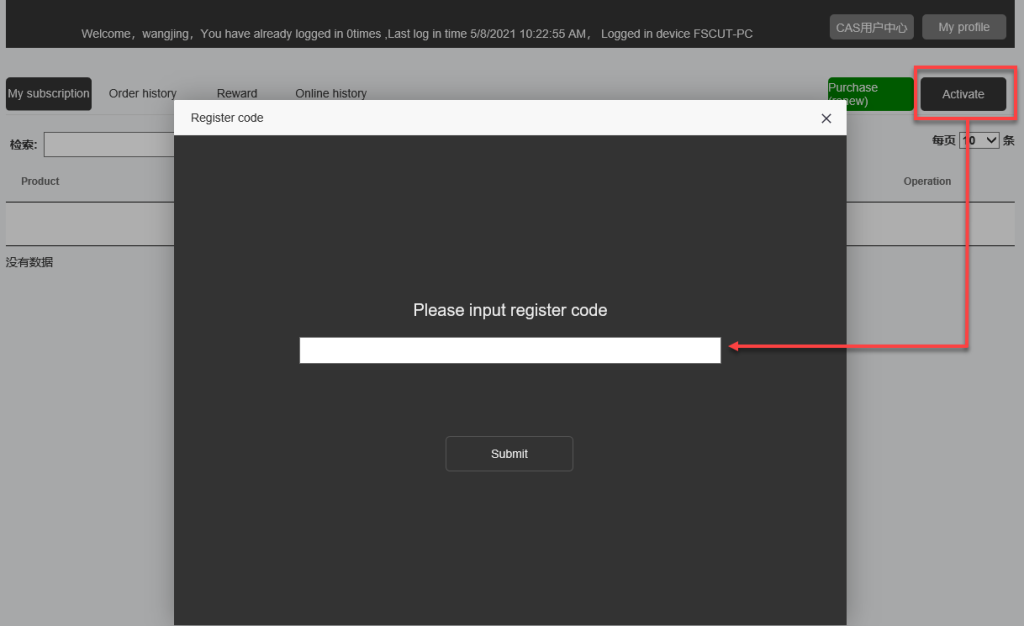 Notice: the license will be bound to the account you login the subscription center by default.