Show/Hide Remnant Plate Background
After importing the remnant photo, the background is shown by default. You can hide it, if you do not neeed it.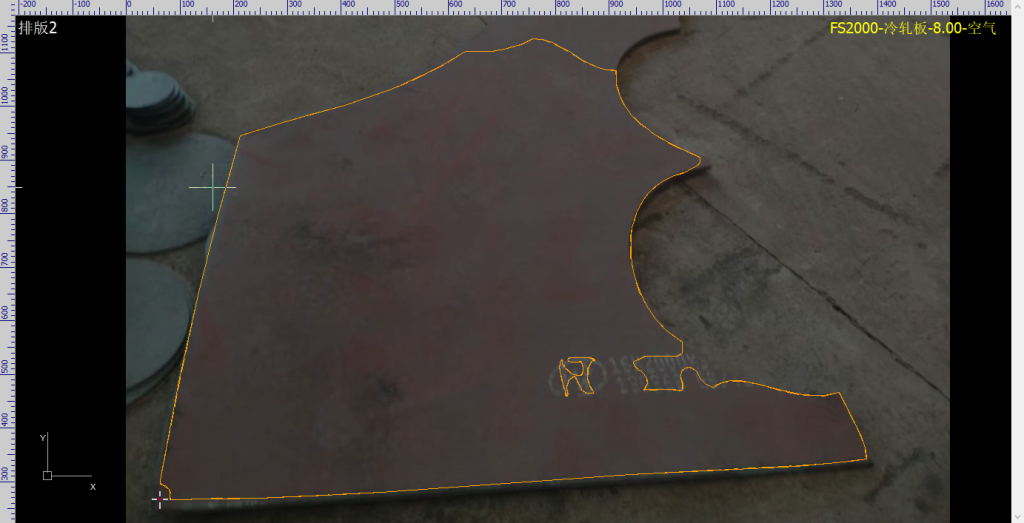 You can click View and tick off Show Remnant Photo. The its background will be hidden.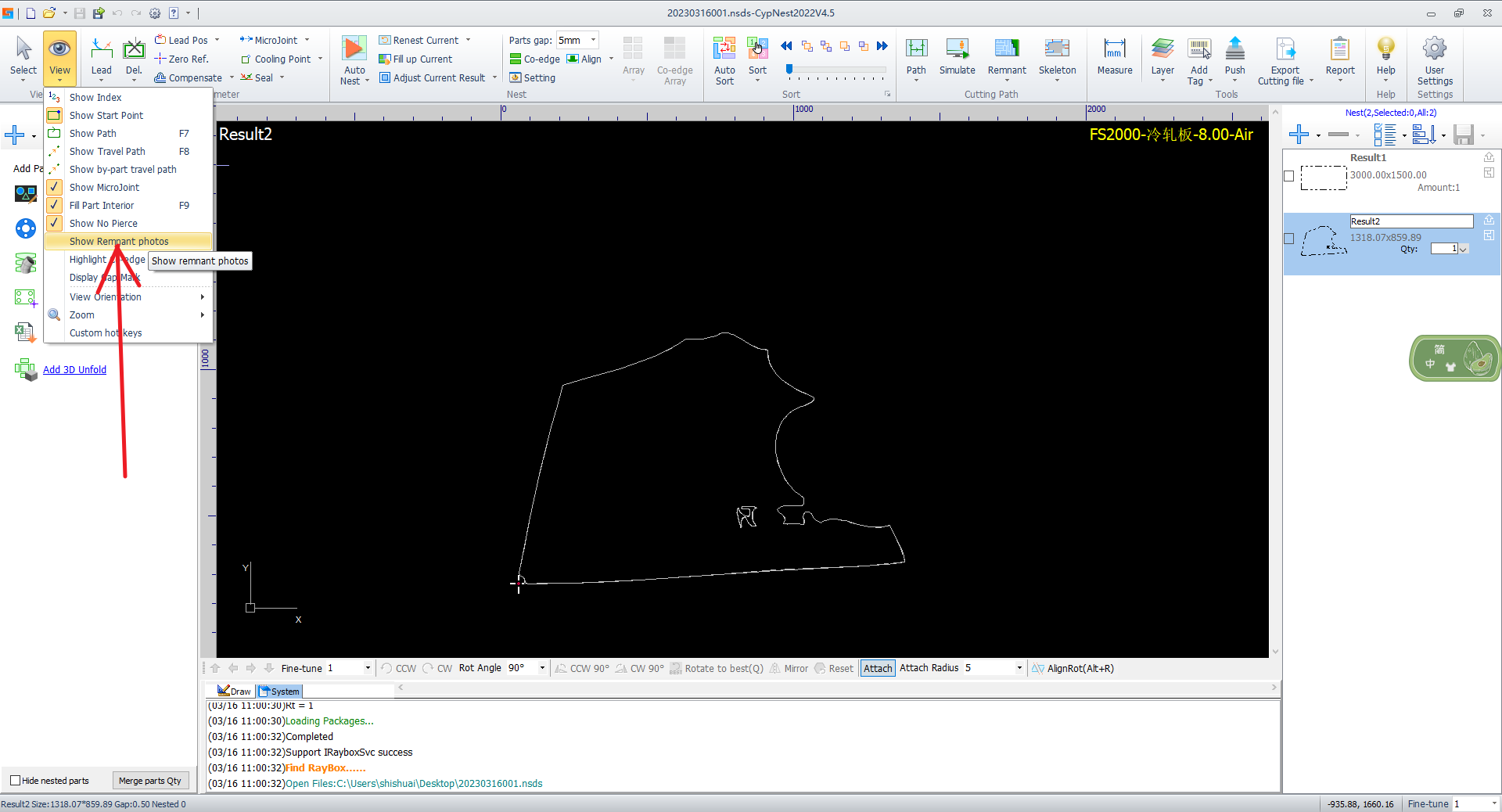 If you have more questions, contact cypnest@fscut.com or click the chat window to talk to the technical support instantly.