With Single Surface Leveling in Tool, TubePro, you're allowed to level tilted surface to make it consistent to the drawings imported.
          Take the triangular tube below as the example, TubePro will place the longest side on the upper,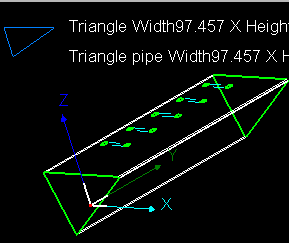 But if the tube is fixed in another way, not corresponding to the drawing as shown below, which is unable to be processed directly.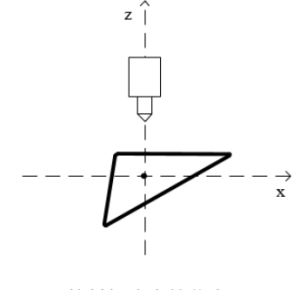 (Fixed in the chuck originally)
           At this time, what you need do is to rotate B axis by Jogging until the longest side is almost horizontal, then finish Single Surface Leveling, finally it will get consistent to the drawings in TubePro.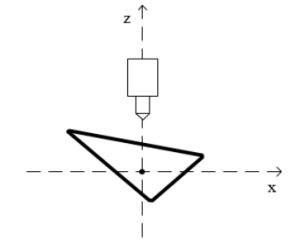 (Rotate B Axis from tilted to horizontal almost)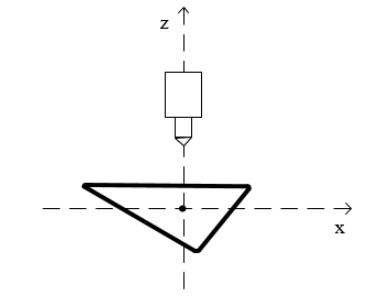 (Finish Single Surface Leveling)
          Before Single Surface Leveling, please make sure all axes have returned origin, tube dimension is input correctly and the cutting head is above the tube straightly(you can realize it by Return Center). Besides, remember to click Save when it is done.
          However, if there are few kinds of tubes which do not support Single Surface Leveling, you can rotate B axis until it is almost horizontal, then click Manual Center, Set Current Pos as Center to make it corresponding to the drawings.
          Note: There is an option named Tube Width in Single Surface Leveling, it is unnecessary for you to input it again if the tube is same to previous one as TubePro will keep the parameters last time.