For the tubes with symmetric arcs, you can apply Symmetric Arc Center.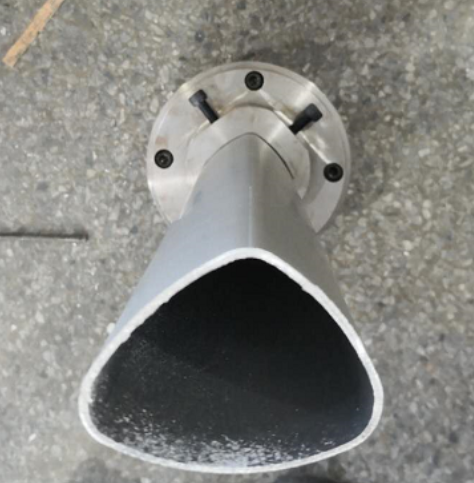 In TubePro, click Tool, Center Methods, and Symmetric Arc Center, then you'll be led to a new page.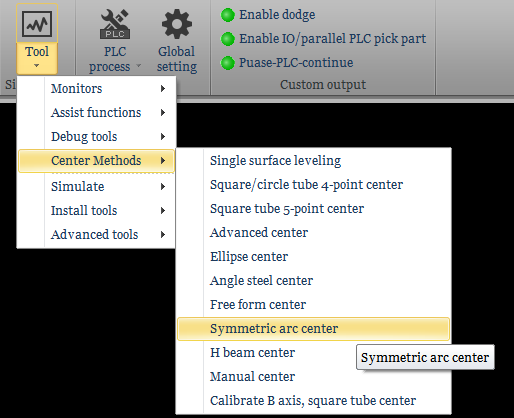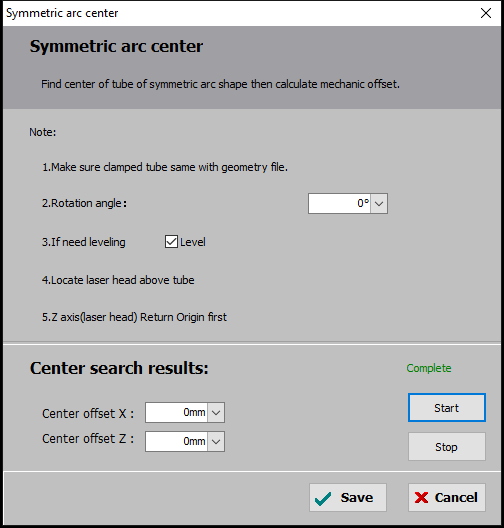 During this process, please confirm the widest surface is at the top position.
          You need to manually rotate the tube to make it almost horizontal by jogging, and enable "Level" to finish a leveling before Center to ensure the widest surface is horizontal.
          If there is a kind of chuck which can make the tube keep a fixed angle with horizontal plane, you can rotate the tube this angle every time.
          If Enable Level Or Not and Rotation Angle are confirmed, then you can move the cutting head above the tube straightly and start Symmetric Arc Center.