If you have subscribed to TubesT via a Wechat account, but now you need to change another Wechat account for TubesT, it is possible to try Transfer in Wechat, and the below will show the details on how to make it.
        Click this blank as shown in the picture, and copy 柏楚电子 in it,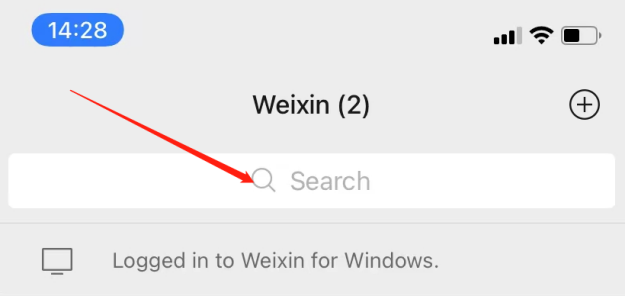 the result will be like this: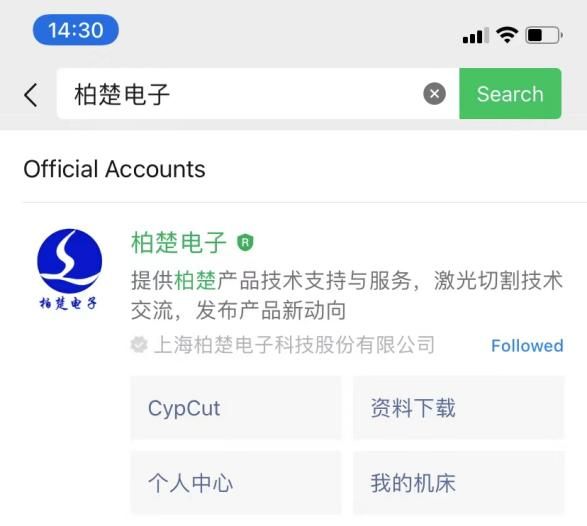 Enter it and Follow this official account, then click this option as shown in the picture:
        When you are led to this page, there should be an option named Transfer in the right picture, you're allowed to click it and then it will generate a QR code. At the same time, try to scan it via another Wechat account, then it will give a feedback to you to ask if you're sure to transfer TubesT from this Wechat account to another one.
        If all is done, the Loggin Wechat account for TubesT will be transferred to another one that can be used to log in in the future. However, if the TubesT bundled with a Wechat account is activated by a temporary license code, it can not be transferred anyway, please ensure it is a Subscribe Wechat Account before the steps above are done.