Description
         The angle steel, with same dimension for both sides, may be recognized as two types L and R. If so, they cannot be nested on same tubes, which may cause unnecessary waste.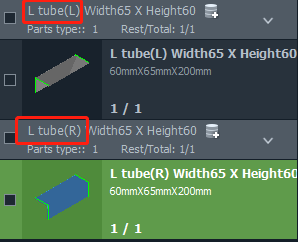 Solution
Manually reverse its direction.
          You're allowed to reverse the parts to solve this problem with just a few simple operations, click the part and choose Reverse, but it cannot be finished by batches.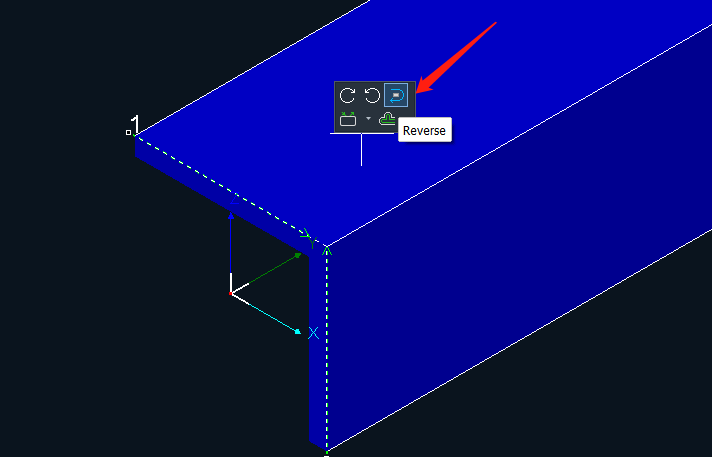 Unify the Parts with Identical Dimension Automatically
          In User Habit Settings, enable Join Identical Parts After Importing, then the parts imported with same dimension but different directions will be unified as one type and nested together.