Technical Data

Hardware

Manual

Certificate

BCS100 capacitive height controller provides excellent performance in distance control. It served as height follow unit for FSCUT laser cutting control system via Ethernet communication, can realize functions including height sensing, segmented and stepping pierce process, detect and find workpiece edge, vibration suppression etc. Latest anti-collision function can effectively avoid tip-up collision risk in production.
Technical Data
Dynamic response precision
Minimum mechanic rigidity
Work environment
Humidity: 5%~95%(no condensation)
For PRECITEC laser head, select BCS100 Pro
Benefits
Anti-collision function can effectively avoid tip-up collision risk in production
Add protection in find edge process to avoid laser head hits machine slat when exceed sheet border
Support vibration suppression to restrict laser head resonating with vibrated thin sheet under pressured gas
Support real time capacitance calibration, and automatically offset the local capacitance change caused by temperature drift, collision, nozzle dismantle and plasma cloud
Work with cutting software can realize the functions of 'find workpiece edge', 'frog-leap' and 'stepping pierce' etc.
Support lock down function for security or payment collection
Support local or online firmware update
Support oscilloscope function to monitor real time capacitance and height change
Application
Pressured gas will vibrate thin-walled material intensively especially in the marginal area without solid support. BCS100 can effectively suppress the signal noise caused by vibration, down below demonstrates the comparison of cutting performance with and without suppression function.This function requires BCS100 firmware V3.0.3152 and above.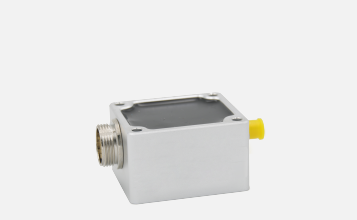 Number:1
BCS100
Capacitive height controller
Number:1
C15-1.5/2.5/4
Servo cable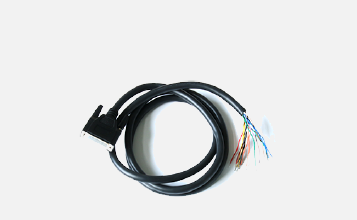 Number:1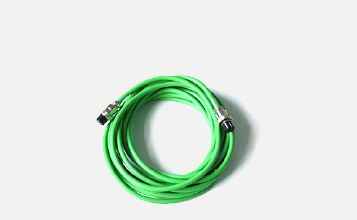 Number:1
LAN-3X/LAN-0.3X/1X/7X/17X
Network cable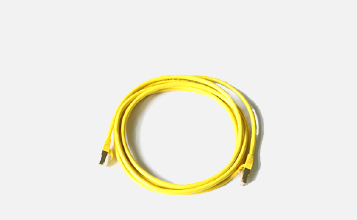 Number:1
SPC-140/SPC-180/140B/180B
RF cable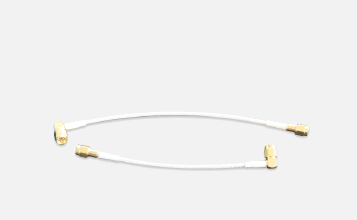 Number:2
Products

Software

Follow us
沪ICP备14033040号-1
版权所有©上海柏楚电子科技股份有限公司
CopyRight©Shanghai Friendess Electronic Technology Co., Ltd.
Download

Contact us

Tel

021-64300160

Follow us

WeChat official account for latest sharing content

Wechat scanning or searching: 柏楚电子

Top

请使用电脑浏览器访问