TubesT is a 3D tube nesting software designed for CypTube/TubePro laser cutting system. From parts drawing and modification, full type compensation, strategic nesting to report generation, using TubesT will meet and exceed your production needs.
Intelligent Nesting
TubesT supports nesting of parts of various shape all at once with minimum waste.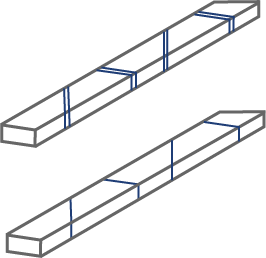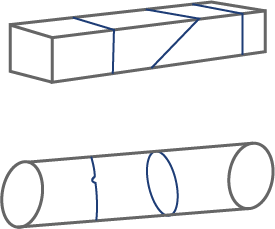 Flexible Common Line
Different parts, regardless of applied compensation, can merge common line toolpath in TubesT to reduce cutting times and minimize waste in production.
Quick Import
Parts or assemblies(IGS format) of multiple shapes can be imported in TubesT in a one-time operation to improve efficiency.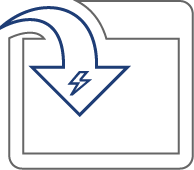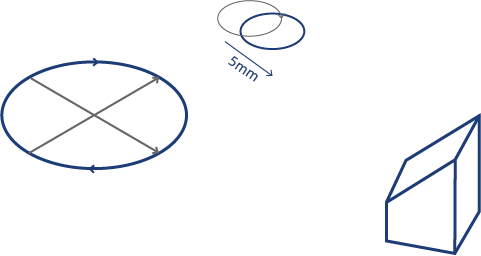 Drawing Modification
To solve the common problems in tube cutting, like through-hole precision and parts-assemble interference, TubesT developed flexible and easy-to-use functions for user to adjust parts drawing.
Automatic Sorting
Tube and profiles can finish automatic toolpath sorting by a simple click. For square and round tube, TubesT allows to generate toolpath by tube face sequence or by tube length interval.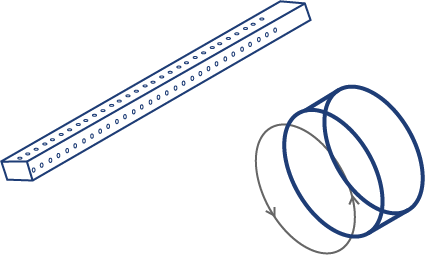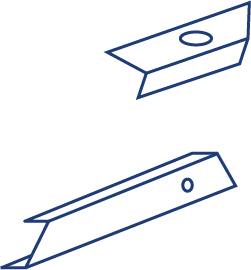 Profiles Production
TubesT supports toolpath generation, modification and common line nest of profiles like L/U/T/H shape to extend production ability of your machine.
Parts Design
TubesT integrates drawing functions of extrude, cut, hole and V-groove etc. , even user with zero CAD experience can get start easily.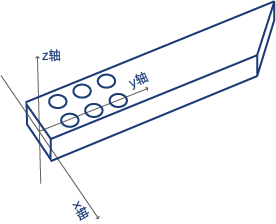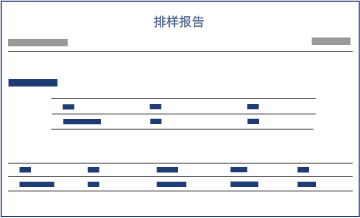 Nesting Report
Nesting report of clear data sheet to facilitate operator manage production schedule.
Products

Software

Follow us
沪ICP备14033040号-1
版权所有©上海柏楚电子科技股份有限公司
CopyRight©Shanghai Friendess Electronic Technology Co., Ltd.
Download

Contact us

Tel

021-64300160

Follow us

WeChat official account for latest sharing content

Wechat scanning or searching: 柏楚电子

Top

请使用电脑浏览器访问