Technical Data

Hardware

Software

Manual

Certificate

FSCUT1000 series is a low-cost fiber laser cutting solution for small power range application. FSCUT1000 is simplified from FSCUT2000 system, it integrates motion control and height control unit in one, is a cost-effective laser cutting control system.
Technical Data
Motor control signal
X/Y1/Y2 axes pulse output, maximum frequency 3MHz
Z axis analog output, -10 ~+10V
X/Y/Z axes access encoder feedback, maximum sampling frequency 10MHz
Dedicated inputs
6 limit inputs: X/Y1/Z axes +/- limit
Common inputs
6 inputs: low-level active, supports NO and NC;
Software
CypOne Laser Cutting Control Software
Work environment
Humidity: 5%-95%(no condensation)
Dedicated outputs
1 PWM output: 5V/24V for option, precision of 50KHz (0.1%)
Common outputs
8 outputs: relay output, 30V DC/5A
Benefits
Cutting technique
Support 2-stage piercing technique.
Support domestic laser brands of Raycus, Max and Mars etc.
Support Fly-cut, frog-leap, auto-focus adjustment and dual-shuttle functions.
Don't support advanced functions including find workpiece edge and auto-nest etc.
Don't support advanced technique functions including cooling point, ring-path for pointed workpiece, bend relif etc.
Control performance
Trajectory accuracy 0.05mm, position accuracy 0.01mm.
Maximum cutting speed 100m/min, maximum travel speed 100m/min.
Don't support dual-drive gantry position error alarm and screw pitch error compensation.
Capture limit signal in return origin process.
Application
Widely applied in advertising industry and low power fiber laser cutting machine within 1000W that mainly involved in thin metal sheet production.
WKB
Wireless hand-held remote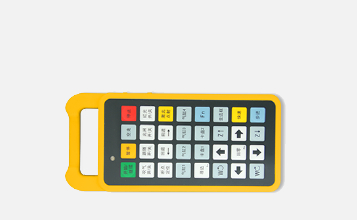 Number:1
BCL4562
I/O terminal board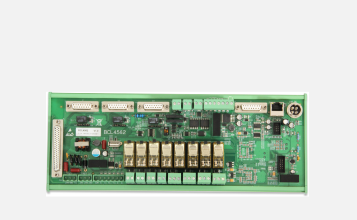 Number:1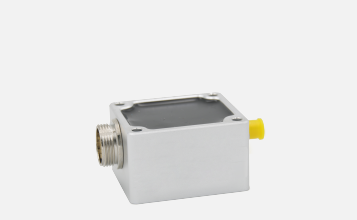 Number:1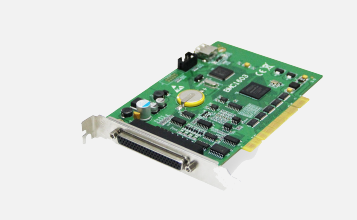 Number:1
C15-1.5/2.5/4
Servo cable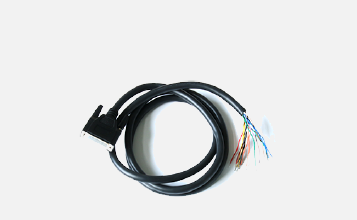 Number:4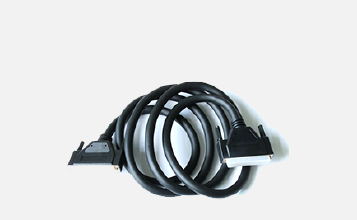 Number:1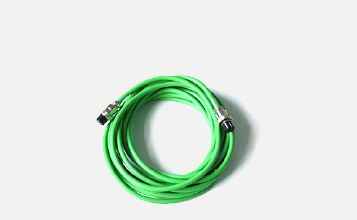 Number:1
LAN-3X/LAN-0.3X/1X/7X/17X
Network cable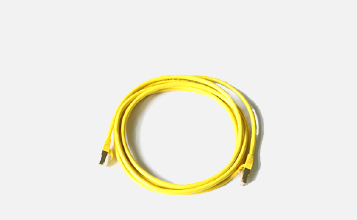 Number:1
SPC-140/SPC-180/140B/180B
RF cable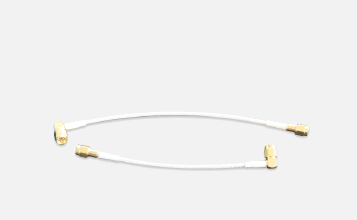 Number:2

CypNest
CypNest is a nesting software designed for CypCut/HypCut sheet laser cutting system. It integrates advanced functions of drawing modification, quick nesting, toolpath generation, analysis report and more to meet your production needs.

CypOne
CypOne is a cost-effective solution designed for advertising industry that mainly involved in thin metal sheet production. It fits in low power range laser machine, can realize functions of drawing process, toolpath generation, technique setting, laser focus control and pallet changer etc., to meet your production needs of high efficiency and quality.
Products

Software

Follow us
沪ICP备14033040号-1
版权所有©上海柏楚电子科技股份有限公司
CopyRight©Shanghai Friendess Electronic Technology Co., Ltd.
Download

Contact us

Tel

021-64300160

Follow us

WeChat official account for latest sharing content

Wechat scanning or searching: 柏楚电子

Top

请使用电脑浏览器访问