Technical Data

Hardware

Software

Manual

Certificate
FSCUT3000S system is designed for tube cutting control, support standard tube(retangle, circle, oval, ellipse and obround etc.) , free form , and steel channels(T/U/H/L shape) production.
Technical Data
Adaptive software
TubePro tube cutting software/ CypCut plane sheet cutting software
Motor control signal
X/Y1/Y2/W axis pulse output, maximum frequency 3MHz
X/Y1/Y2 axis with encoder input interface, maximum sampling frequency 10MHz
W axis port can be assigned to rotary axis or autofocus unit
Work environment
Temperature: 0-55 ℃
5%-95% (no condensation)
Dedicated input
8 limit inputs:Positive and negative limit for X/Y1/Y2/W axis
4 origin inputs:X / Y1 / Y2 / W axis origin
Dedicated output
2 DA: 0~10V,50mA
1 PWM with 5V/24V for option, precision of 5KHz (0.1%)
Common input
15 inputs: 12 are low-level active, 3 inputs can jump-wire switch to high-level active.
Common output
8 outputs:Relay output, load capacity 250V AC/5A, 30V DC/5A
12 outputs:Thyristor output, DC 24V/500mA
Benefits
Cutting technique
Offset tube center deviation from chuck rotation center in real time to lower the requirement of tube clamping and improve the through-hole piercing precision.
Support profiles of L/H/T/U shape cutting.
Support setting separate corner cutting parameter to improve the sharp corner quality.
Support auto loading/unloading tube material, cycle production and standard tube feeding process.
Compatible with all functions of FSCUT2000 laser cutting system
Control Performance
Open loop control system adopts Friendess 5th generation algorithm of motion control.
Trajectory accuracy 0.02 mm, positioning accuracy 0.001 mm, repetitive positioning accuracy 0.003 mm.
Monitor encoder feedback in real time. Access the machine toolpath accuracy by error measure function.
Application
Applied in tube cutting or tube-sheet in-one machine.Widely used in furniture/display shelf/architecture/sport equipment etc. industries.
WKB
Wireless hand-held remote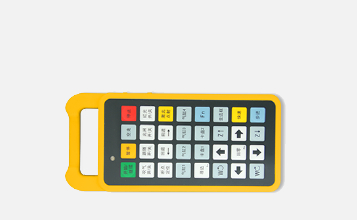 Number:1
BCL3766
I/O terminal board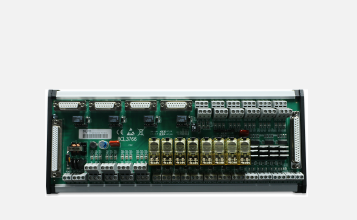 Number:1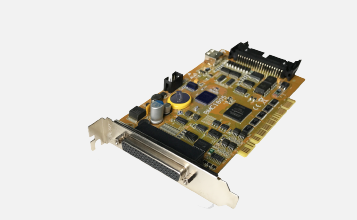 Number:1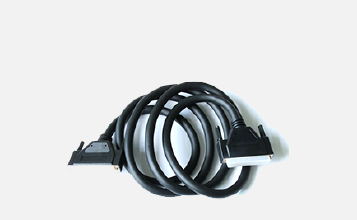 Number:1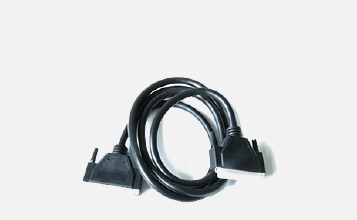 Number:1
C15-1.5/2.5/4
Servo cable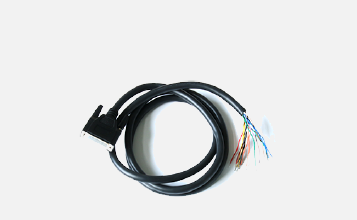 Number:4
版权所有©上海柏楚电子科技股份有限公司
CopyRight©Shanghai Friendess Electronic Technology Co., Ltd.
Download

Contact us

Tel

021-64300160

Follow us

WeChat official account for latest sharing content

Wechat scanning or searching: 柏楚电子

Top