Technical Data

Hardware

Software

Manual

Certificate
FSCUT4000 is a close loop laser cutting control system designed for high speed and precision application. It provides most advanced technology that allows to self-adjust and cross-coupling control tool path in production, offers user defined and flexible piercing process, supports position synchronized output (PSO) etc.
Technical Data
Motor control signal
X/Y1/Y2/W axes analog output, -10~+10V
X/Y1/Y2/W axes receive encoder feedback, the highest sampling rate 10MHz
Dedicated inputs
4 origin:The default is active-low, supports NO and NC;
8 limit inputs:The default is active-low, supports NO and NC;
Common inputs
12 inputs:The default is active-low, supports NO and NC;
IN10/11/12 can jump wire to high-level active
Work environment
Humidity:5%-95% (no condensation)
Dedicated outputs
1 PWM output:5V/24V for option, precision of 50KHz (0.1%)
Common outputs
6 relay outputs:Load capacity:250V AC/5A、30V DC/5A
14 thyristor outputs:Load capacity:24VDC/500mA
Benefits
System Features
Flexible piercing techniques that supports stepping or segmented pierce process, and adjust focal position automatically.
Professional cutting techniques for thick material production, including pre-pierce, grouped pre-pierce, cooling point and 'ring path' for pointed parts etc.
Support advanced functions to ensure an automated work flow- servo detection to prevent motor runaway risks, detect and locate workpiece edge, shuttle and pallet changer, multi-task processing, auto-nest, Fly Cut, 'frog leap' head lifting and maintainence module etc.
Control performance
Close-loop control system with Friendess 4th generation motion control algorithms.
Theoretical control accuracy 0.005mm, practical control accuracy 0.01mm, position accuracy 0.001mm,repetitive position accuracy 0.002mm
Maximum cut speed 80m/min. Maximum position speed 200m/min
Maximum acceleration 2.5G
Master-slave type dual drive control, cross coupling control, speed and acceleration look-ahead control.
Application
It is widely applied in 3C industry, thin and fragile material production like ceramic glass, polymer film and glasses frame which require high precision quality.
WKB
Wireless hand-held remote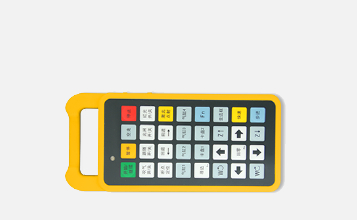 Number:1
BCL3724
I/O terminal board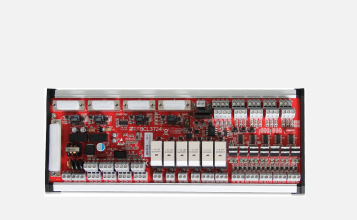 Number:1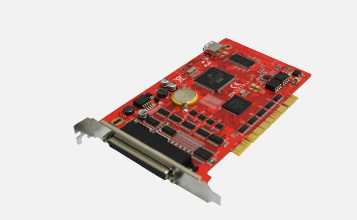 Number:1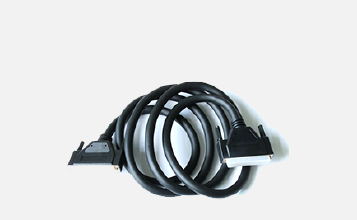 Number:1
C15-1.5/2.5/4
Servo cable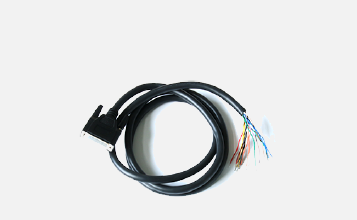 Number:4

CypCut
CypCut sheet cutting software is an in-depth design for fiber laser cutting industry. It simplifies complex CNC machine operation and integrates CAD, Nest and CAM modules in one. From drawing, nesting to workpiece cutting all can be finished by a few clicks.
版权所有©上海柏楚电子科技股份有限公司
CopyRight©Shanghai Friendess Electronic Technology Co., Ltd.
Download

Contact us

Tel

021-64300160

Follow us

WeChat official account for latest sharing content

Wechat scanning or searching: 柏楚电子

Top