Technical Data

Hardware

Certificate

FSCUT7000 is EtherCAT system developed for ultrafast picosecond and femtosecond laser precision cutting. Adopting latest algorithm and EtherCAT technology, by standard communication protocol and parallel PLC, it can achieve high speed and precision laser control of 0.1um~10um interval (PSO), and highly automated production.
Technical Data
I/O station
HPL2720E BUS I/O terminal board
BCL4516E BUS I/O extension board(optional)
PSO
Support 9 laser control modes, laser on interval 0.1μm-10μm can be adjusted
Motor control
Support up to 32 EtherCAT servo axes control in same time
Extension
Support up to 32 EtherCAT I/O stations
Acceleration
Maximum control acceleration 5G
Precision
Theroical control precision ±1um
Work environment
Humidity: 10%~90%RH(no condensation)
Benefits
Function Features
Support laser position synchronized output (PSO function), laser output interval 0.1-10μm.
Support 9 laser control modes, and compatible with various ultrafast laser brands.
Communicate with laser by RS232 and Ethernet for parameter and status access.
Support technique of transition line, lead line, Fly Cut, speed turning point, speed adjust in curve position.
Support dual-Y structure production.
Support to edit and execute parallel PLC process.
Compatible with ModbusTCP, ADS and other standard protocols to guarantee online production.
Provide optional vision positioning module to locate production by circle and cross mark.
Control performance
Communication: RTOS real time core, signal cycle 1ms.
Precision: control precision 1μm.
Support compensate pitch error from interferometer measure data, also support offset mechanic orthogonality.
Application
Applied in ultrafast picosecond and femosecond laser precision cutting. Widely used in fragile material cutting like glass, ceramic, display screen, semiconductor and photovoltaic materials etc.
BPC6203E
EtherCAT controller
Number:1
CypTronic-Pro
Bus host station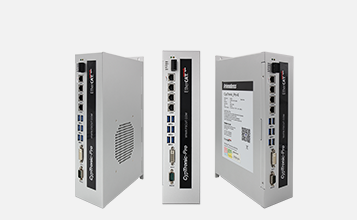 Number:1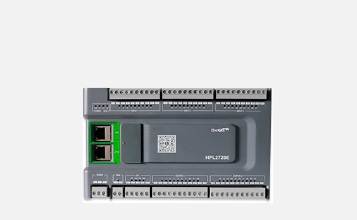 Number:1
LAN-3X/LAN-0.3X/1X/7X/17X
Network cable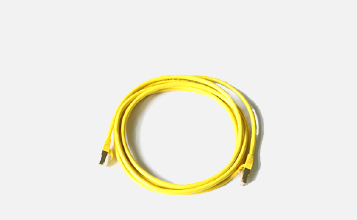 Number:4
LAN-3X/LAN-0.3X/1X/7X/17X
Network cable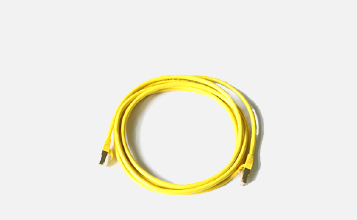 Number:4
C15-1.5/2.5/4
Servo cable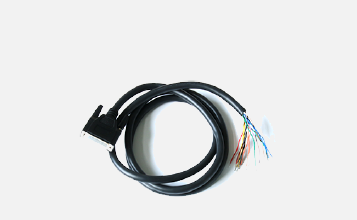 Number:3
Products

Software

Follow us
沪ICP备14033040号-1
版权所有©上海柏楚电子科技股份有限公司
CopyRight©Shanghai Friendess Electronic Technology Co., Ltd.
Download

Contact us

Tel

021-64300160

Follow us

WeChat official account for latest sharing content

Wechat scanning or searching: 柏楚电子

Top

请使用电脑浏览器访问