Install and Activate CypNest
Pre-knowledge
Email registration requires online environment.
The program runs on Windows only.
Free trial only available when both device and email never activate CypNest before, and trial period is 30 days.
CypNest trial can only login from the same device that activate the trial. Subscription or dongle user can log in from different device. 
For international users it's recommended to use email account.
Register Steps
1.Download latest CypNest version from:https://www.fscut.com/en/soft/cypnest/. Double click installer CypNest.exe and finish installation, then you can see desktop
icon below.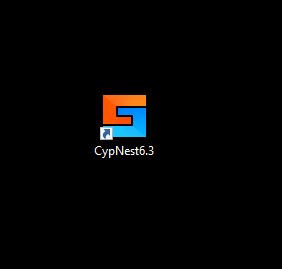 2.Double click desktop icon open log in page. If you don't have WeChat, please select 'login by email'.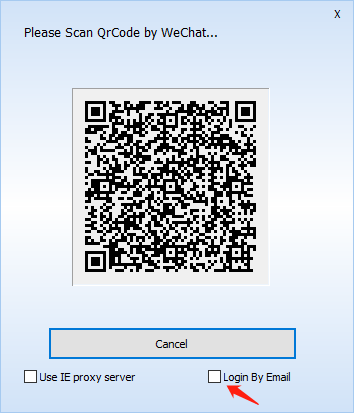 3. Open email log in page to register an account first. Click register will open a web page to complete registration.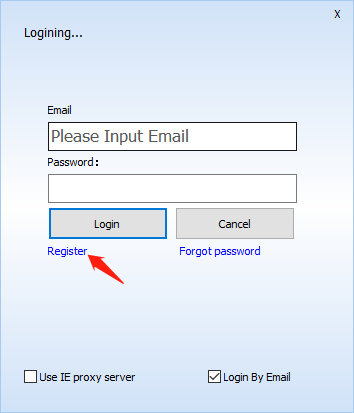 4. Input your email and click 'Get captcha' will send a verification code to your email. Fill the code and click submit to go to next step.
5. Fill all the blanks required and click 'Apply trial' button.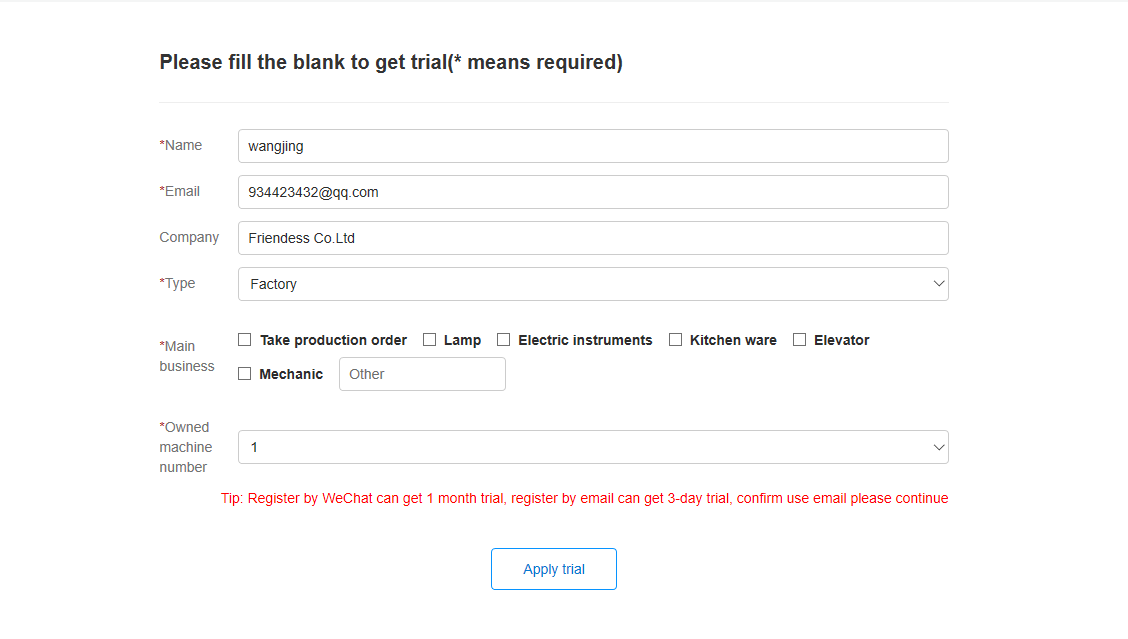 6. Get trial succeed, it will enter into web subscription center where you can check your trial or subscription status, service time and other operation history.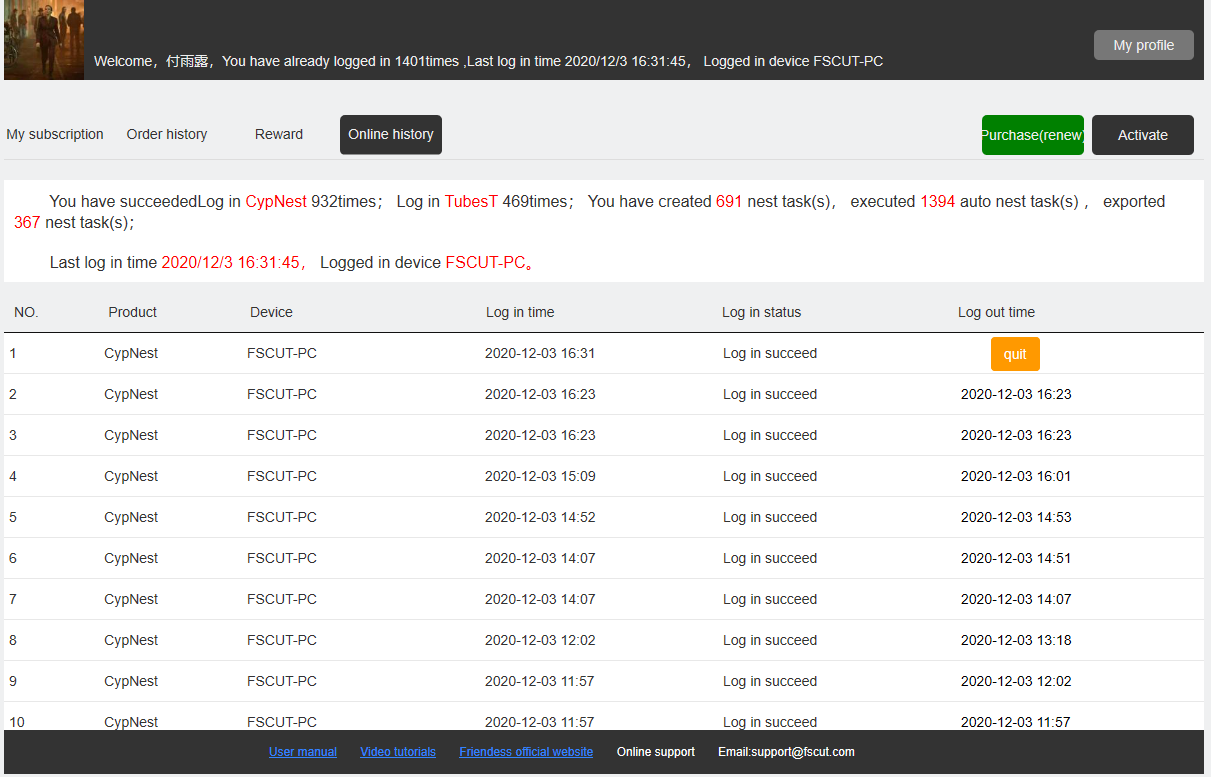 7. Return to desktop login page and log in again.
8. If get trial succeed you can log in to start using CypNest.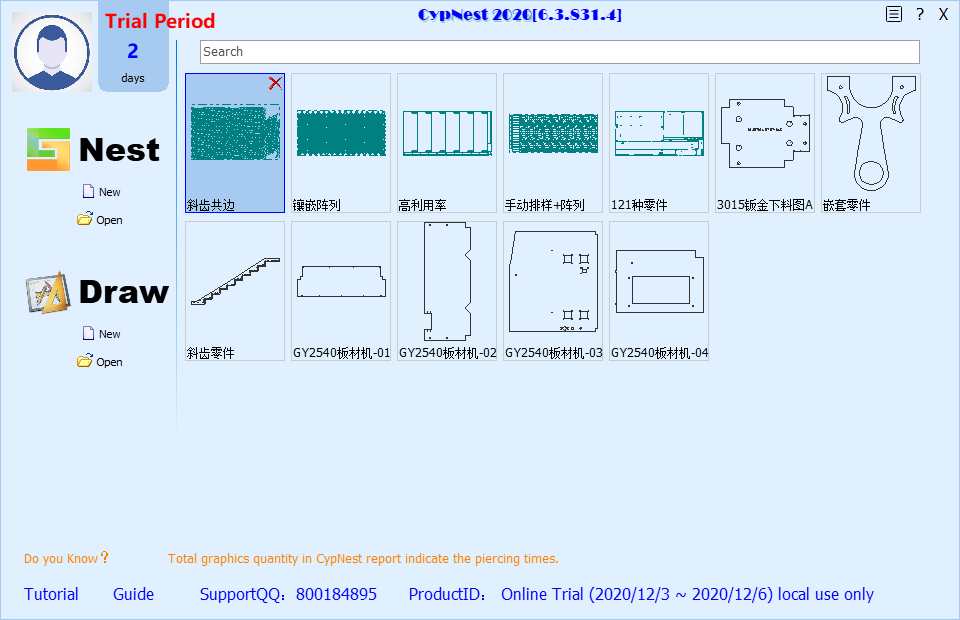 9. If log in failed you need to subscribe the product in online subscription center. Or contact support to prolong trial.